Consumer Cellular is a popular MVNO (Mobile Virtual Network Operator) that specializes in providing affordable mobile phone plans to senior citizens. With no contract and great customer service, it's no wonder why so many seniors choose to use Consumer Cellular for their mobile phone needs.
Consumer Cellular Plans
Consumer Cellular offers a range of plans to fit your needs. From just talk and text to unlimited data, there is a plan for everyone. Here is a breakdown of the different plans:
Talk: $15 per month – 250 minutes
Talk and Text: $20 per month – 250 minutes and unlimited texts
2GB Data: $25 per month – 2GB data, unlimited talk and text
5GB Data: $35 per month – 5GB data, unlimited talk and text
Unlimited Data: $60 per month – unlimited data, talk, and text
There are also add-ons available such as international calling, device insurance, and more.
Consumer Cellular Review: Pros and Cons
Pros:
Affordable plans
No contract
Great customer service
Easy to switch from your current carrier
Discounts for AARP members
Cons:
Not many smartphone options
Limited international roaming options
May not be the best fit for heavy data users
Overall, Consumer Cellular is a great option for seniors or anyone looking for affordable mobile phone plans with no contract and excellent customer service. Although there may be some limitations in terms of smartphone options and international roaming, the pros outweigh the cons.
FAQ
1. Can I bring my own device to Consumer Cellular?
Yes, you can bring your own device to Consumer Cellular as long as it is unlocked and compatible with their network. You can easily check if your device is compatible by visiting their website.
2. Is Consumer Cellular's network reliable?
Consumer Cellular uses both AT&T and T-Mobile's networks for coverage, so you can expect reliable coverage in most areas. However, depending on your location, there may be some spots with weaker coverage.
Consumer Cellular YouTube Video
Check out this informative video from Consumer Cellular to learn more about their plans and services.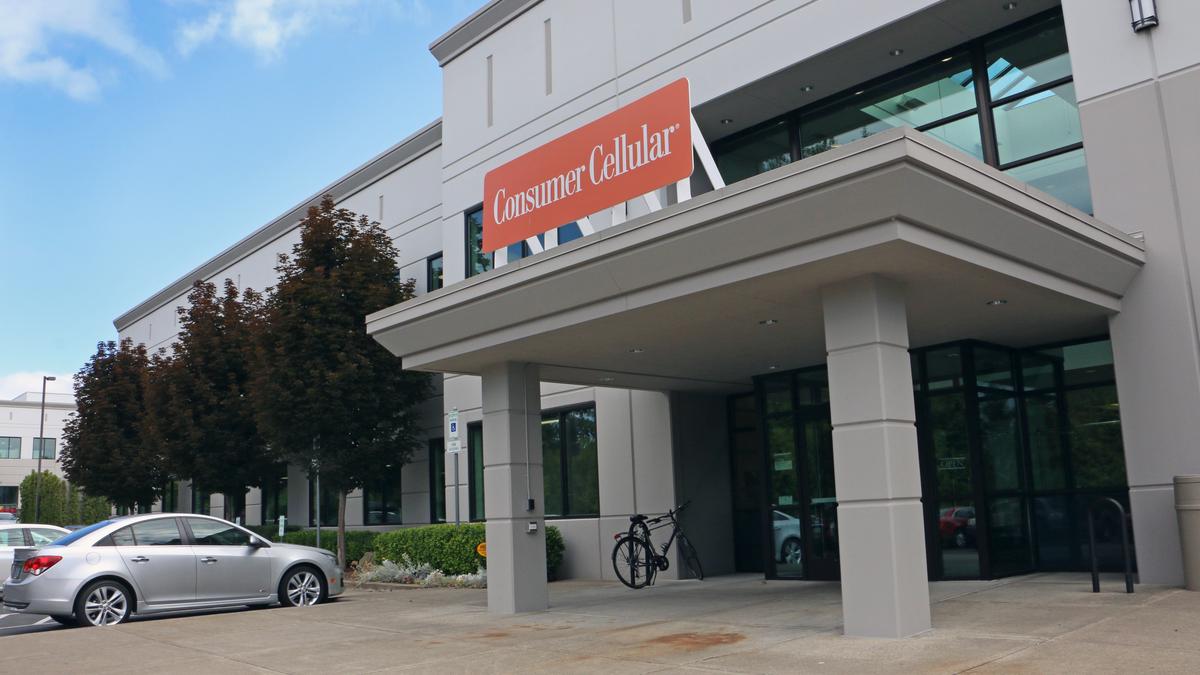 Consumer Cellular has recently settled into its expansive new headquarters, showing that they are continuing to grow as a company and provide quality mobile phone plans to their customers.
Recently, Consumer Cellular has added significantly more data to their plans, giving subscribers even more value for their money. This shows that they are committed to providing quality mobile phone plans and staying competitive in the market.
Overall, Consumer Cellular is a great option for anyone looking for affordable mobile phone plans with great customer service. Their range of plans, excellent coverage, and commitment to providing value to their subscribers make them a top choice in the MVNO market.