Meet Kelvin Odartey, a Ghanaian teenager who proved to the world that anything is possible when you put your mind to it. Kelvin built a car from scrap metal and spare parts, which cost him only $3,000. This is not only a remarkable achievement, but it also highlights Ghana's growing automotive industry, with the "Made in Ghana" label proliferating throughout the country.
The Rise of Ghana's Automotive Industry
Ghana has always been a country, rich in resources, but the transportation industry has never quite taken off. However, that is changing with the rise of local manufacturers who are creating affordable, robust, and reliable vehicles. This growth is attributed to the government's commitment to promoting the automotive industry in Ghana, and its fruitful collaboration with foreign investors, providing training, funding, and manufacturing facilities to those interested in investing in this lucrative sector. As a result, local automobile manufacturing companies are beginning to spring up everywhere, improving the country's economy and providing employment opportunities for many Ghanaians.
Kelvin is a product of this growing industry, determined to build his own "Made in Ghana" vehicle from the scraps he collected. It was a challenging task, but that didn't deter Kelvin, who was motivated by his passion for mechanics and a desire to prove that young people can achieve anything if they set their minds to it.
The Making of Kelvin's Car
As a boy, Kelvin was always passionate about building things. His curiosity led him to spend hours playing with old radios and various electronic gadgets, which helped him acquire certain mechanical skills that he would later use to create his car. Starting in 2018, Kelvin gathered scraps of metal, electronic parts, and other materials required to build his car. He worked tirelessly on his project, working day and night, often under the supervision of his mother, who was determined to help him achieve his dream.
It took Kelvin almost four years to complete his project, which he started when he was thirteen. The car measures six feet long and four feet wide, with a height of three feet. It can carry two people comfortably and has a maximum speed of thirty miles per hour. Its body is made entirely of scrap metal and parts from old vehicles. Kelvin also built the car's engine from an old Toyota Corolla piston engine, which he bought from a scrap dealer. The car took shape, piece by piece, with Kelvin's determination and hard work paying off in the end.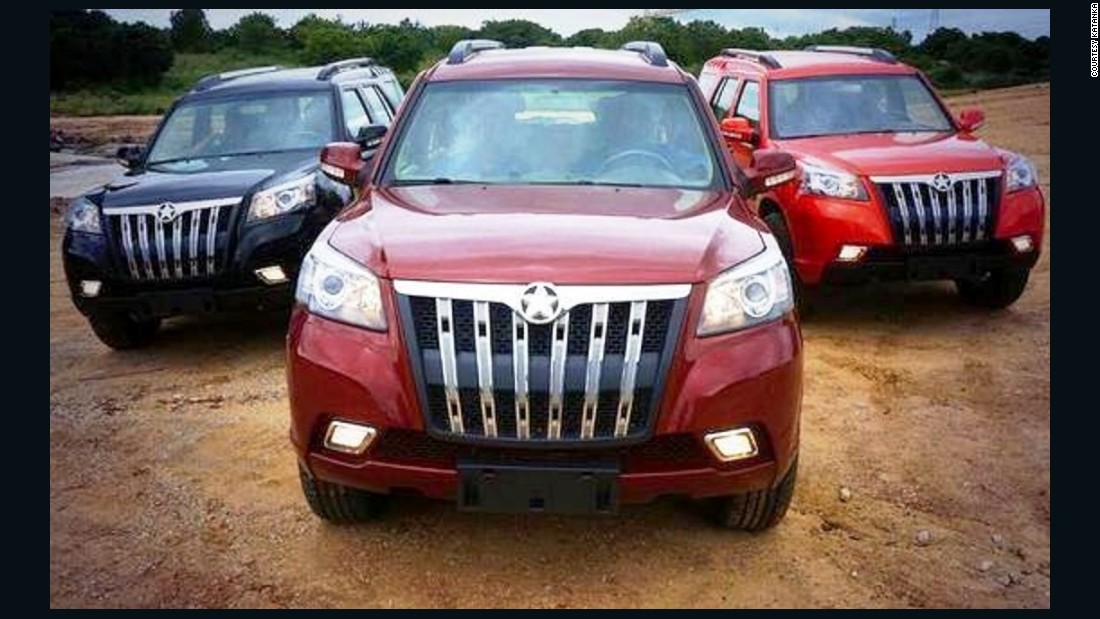 Despite some setbacks and challenges, Kelvin persevered, and his car is a testimony to his hard work and dedication.
FAQ
Can anyone build a car like Kelvin's?
Building a car like Kelvin's requires patience, dedication, and a strong desire to achieve your goals. You need to have a good understanding of mechanics and be willing to experiment with different materials and techniques. It is a challenging task, but not impossible for those who have an interest in mechanics, engineering, and DIY.
Is Kelvin's "Made in Ghana" car a gamechanger in the country's automotive industry?
Yes, Kelvin's car is a gamechanger in Ghana's automotive industry. His achievement highlights the potential of local entrepreneurs and manufacturers in the country to develop sustainable, reliable, and affordable vehicles. It also fosters a culture of innovation and creativity among the youth, inspiring them to achieve their dreams and contribute to the country's economic growth. The government needs to provide more support, funding, and infrastructure to help aspiring entrepreneurs like Kelvin to succeed in the automotive industry.
Video
Check out this video of Kelvin driving his car and talking about his experience in building it:
Conclusion
Kelvin's story is an embodiment of the African spirit of innovation and resourcefulness. His determination to create a car from scrap metal is a testament to the limitless potential of the human mind. The fact that he accomplished this feat at such a young age is even more impressive, and his story is inspiring many other young people across Ghana to pursue their dreams, however daunting they may seem. Kelvin's "Made in Ghana" car is not just another car; it represents hope, inspiration, and a brighter future for the country's automotive industry.
If you are looking for Ghanaian Prodigy Builds DIY Car From Scrap Pieces For $3,000 | IE you've came to the right page. We have 5 Pictures about Ghanaian Prodigy Builds DIY Car From Scrap Pieces For $3,000 | IE like Ghanaian Prodigy Builds DIY Car From Scrap Pieces For $3,000 | IE and also A Ghanaian boy builds a $3,000 DIY car out of scrap metal – ShutterBulky. Here it is: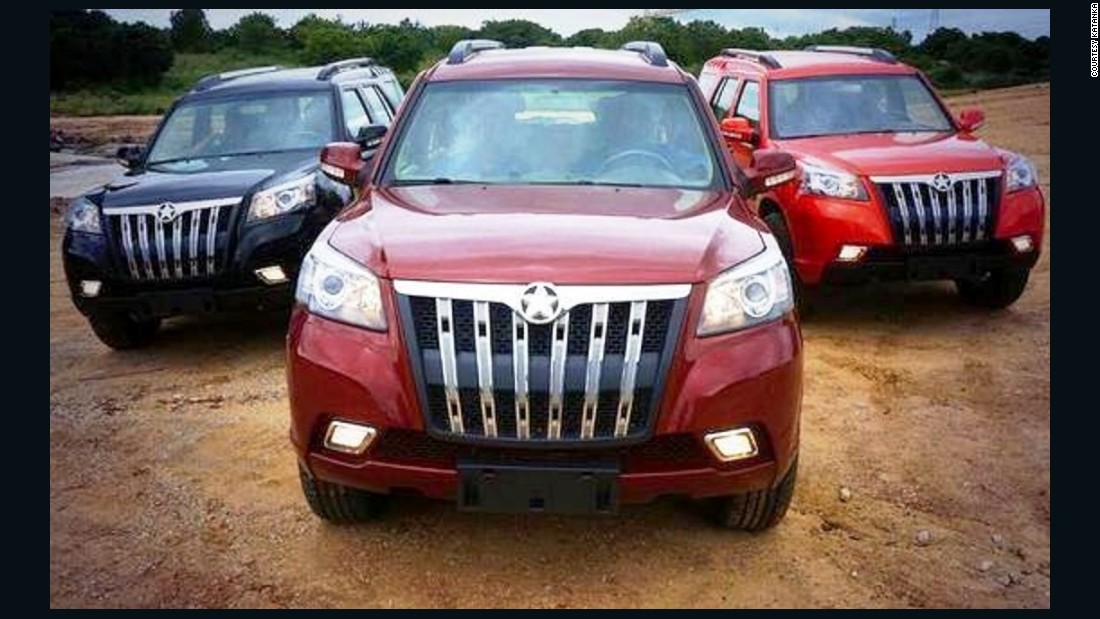 A Ghanaian Boy Builds A $3,000 DIY Car Out Of Scrap Metal – ShutterBulky
Advanced technology has played a significant part in modern commerce. Especially in today's online age, technology has made shopping simpler, less cumbersome, and efficient. One of the largest technology companies that has revolutionized the world of trade is Amazon. In this article, we will discuss three fundamental pillars of Amazon's technology and provide you with a link to commence buying on their internet site.

Purchase Link: Amazon.com
1. User-friendly Interface and Applications
One of the fundamental pillars of Amazon's technology is its easy-to-use platform and applications. Amazon offers accessible applications for different devices, such as desktops, laptops, tablets, and smartphones. Users can effortlessly and comfortably purchase products from anywhere and at any time. Amazon also offers different search and item filtering features that make it simple for users to locate the items they desire.

Purchase Link: Amazon.com
2. Safety and Data Privacy
The next vital pillar of technology for Amazon is safety and data protection. Amazon ensures the security of user information and transaction records. Users can buy items safely and with confidence on Amazon because they offer various safe transaction options, such as credit cards, debit cards, and other payment methods.

Purchase Link: Amazon.com
3. Efficient Delivery
Amazon additionally has a strong pillar of technology in terms of quick logistics. Amazon provides various shipping methods, such as free shipping for Prime users. Amazon has warehouses and fulfillment centers worldwide, which allows them to deliver items quickly and effectively. Customers can effortlessly monitor their item deliveries through the Amazon app.

Purchase Link: Amazon.com
In conclusion, Amazon is an real example of how technology has revolutionized the world of trade. With an easy-to-use platform and applications, strong security and data protection, and quick logistics, Amazon has helped thousands of users to buy online effortlessly and conveniently. Do not hesitate to begin buying on Amazon and enjoy the benefits of technology in online purchasing.

Purchase Link: Amazon.com